Glenn Stallcop Composer, Performer

Listen
BRIDGE TO NOWHERE – An album of piano improvisation that explores the idea of spiritual awakening.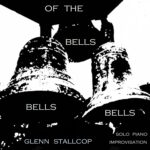 Listen
OF THE BELLS BELLS BELLS – My most recent album of piano improvisation reverberates through some literary terrain.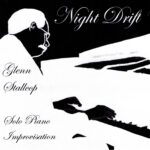 Listen
NIGHT DRIFT – An exploration of late night imagination.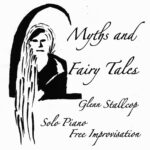 Listen
MYTHS AND FAIRY TALES – Lovely and fanciful Little White Lies we tell ourselves and our children, that fuel our dreams and aspirations.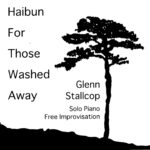 Listen
HAIBUN FOR THOSE WASHED AWAY – A memorial to the 17,000 people who perished in the terrible tsunami that struck Japan in March, 2011.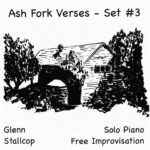 Listen
ASH FORK VERSES SET #3 – Remembering the hermit who lived for decades in the 200 sq. ft. cabin.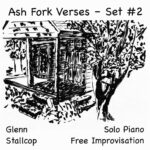 Listen
ASH FOR VERSES SET #2 – The den was deep and the ground was hard. I can only imagine what life was like for the family that lived there.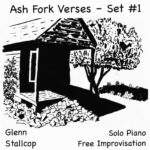 Listen
ASH FORK VERSES SET #1 – Even in a small breeze, the window howls mercilessly; it mixes with the birds to make howling, chirping duets! I watched that mountain each day for hours, and it changed my music forever.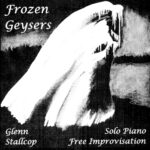 Listen
FROZEN GEYSERS – There is absolutely nothing one can do about emotional intensity.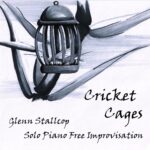 Listen
CRICKET CAGES – A nice personal conversation on a warm, quiet, peaceful summer evening . . . with the sounds of crickets.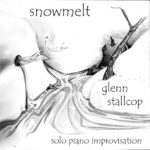 Listen
SNOW MELT – The melting of snow, the breaking of ice, the flowering of life, the rejuvenation of the spirit.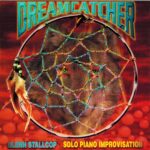 Listen
DREAMCATCHER – Capturing dreams, inferring that dreams have an independent existence of their own.